Upskills digital .
Upskill employees is your new window to success
Upskill digital learning practices to ensure the right knowledge, skills and competences are successfully delivered to every learner.


Creating the Best Upskill Culture.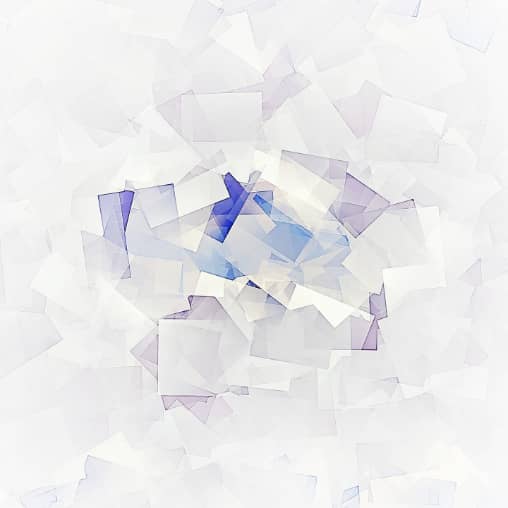 Our upskill learning and development methodology is creating the best culture and environment for employees and organisations to learn and grow.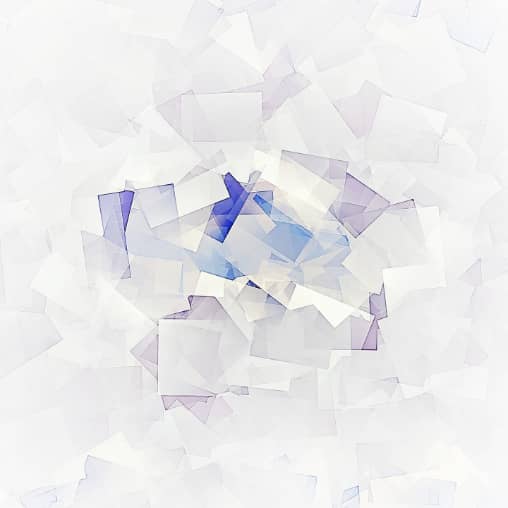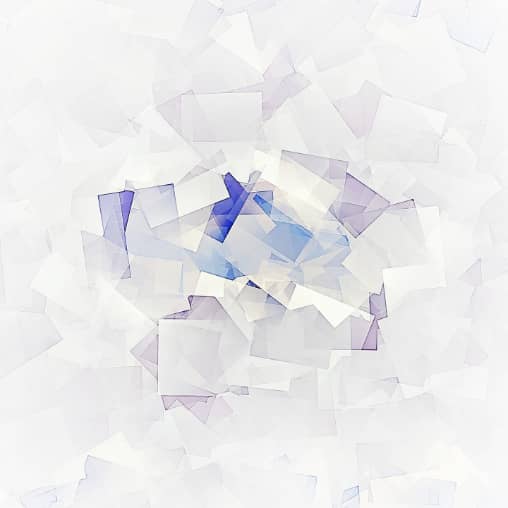 Using schedule time for learning, implement new technologies will allow more tasks to be completed in a shorter time, with fewer errors and improving output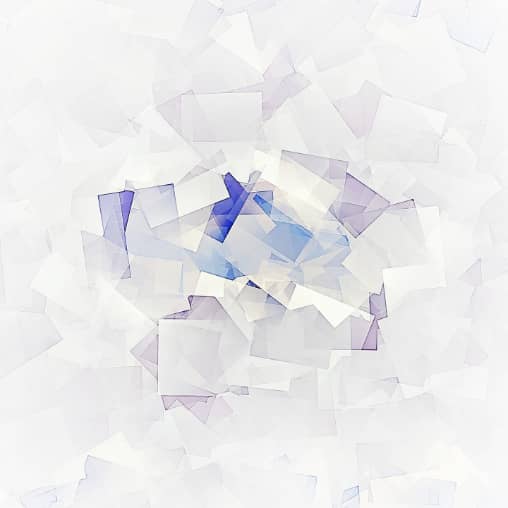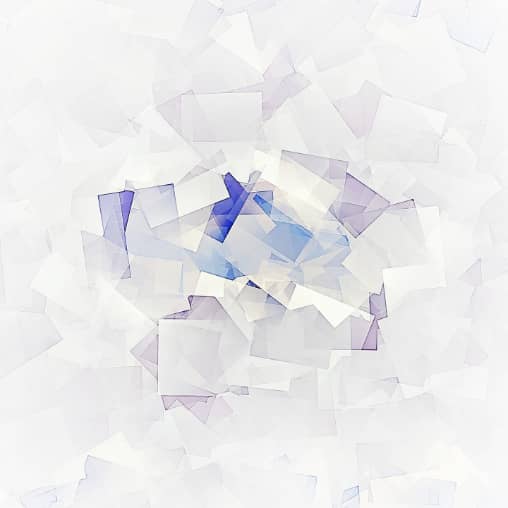 Our quality upskill employees L&D Strategy tends to be quicker at managing change overall. We will provide your workforce the tools to manage this change in order to increases employee upskilling.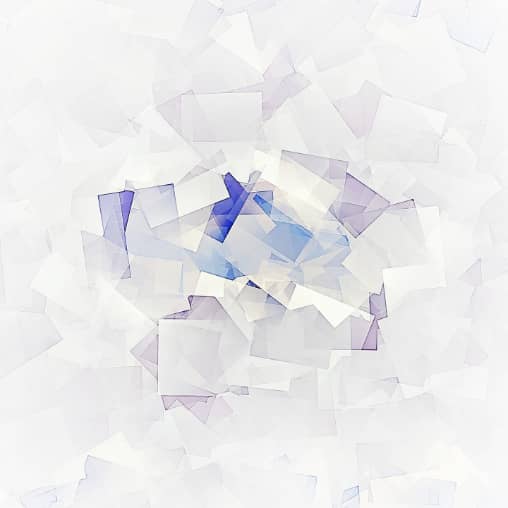 Increased Competitiveness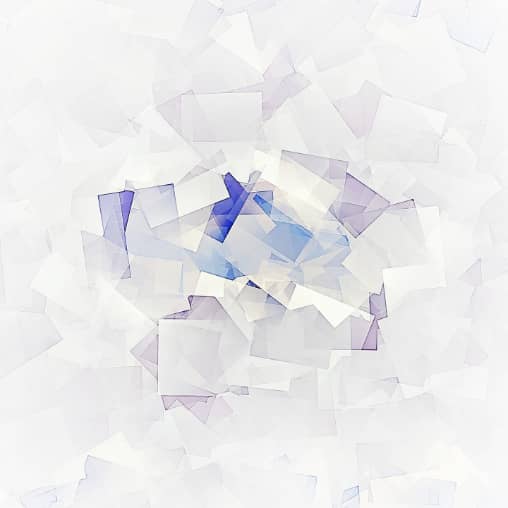 Your employees will gain new quality skills, be on top of trends and developments which lends an organisation a competitive edge.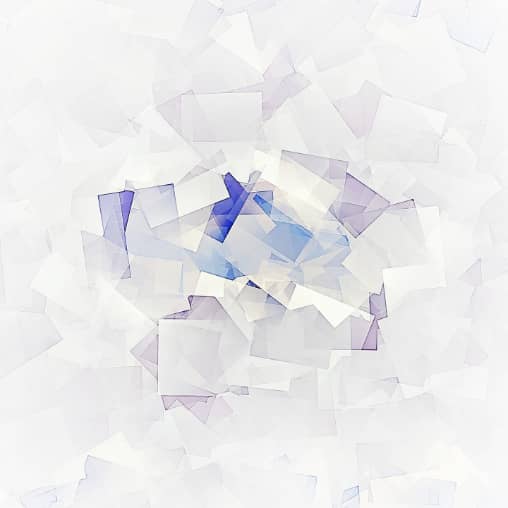 EMPLOYER BENEFITS
Upskilling increases employee satisfaction and engagement and improves performances.
EMPLOYEE BENEFITS
Provide learning new skills will promotes a feeling of satisfaction and boost employee retention.
Learn more
Upskilling Employees
The designed online digital e-learning and development framework is cutting-edge ecosystem for upskilling workforce to remain competitive, promote organizational culture and enhance the business's strategic goals
Workforce Planning
Improvement will come when we have the right people with the right knowledge, skills and behaviour deployed appropriately throughout the workforce.
We establish a comprehensive Workforce Planning; it is structured as: 
Identifying the number of employees and the types of employee skill sets required to meet your organisation's goals, strategic objectives and service delivery requirements. 
 Developing a plan of action to ensure that the appropriate workforce, quality training and e-learning programmes are available in order to upskills employees to meet goals and objectives, and to plan for future growth and challenges.


Last modified: Wednesday, 14 September 2022, 11:20 AM